MPT Acquires Capella Healthcare, including Seven Hospitals in Five States plus an Interest in Operations, for Approximately $900 Million
The Single Largest Transaction in MPT's History

Medical Properties Trust, Inc. has signed a definitive agreement to acquire Capella Healthcare, Inc., a privately owned premier provider of healthcare services based in Franklin, TN, and one of the ten largest for-profit hospital companies in the United States.
The $900 million total value of the deal includes a $600 million investment in Capella's real estate and a $300 million investment in Capella's operations, which will be owned jointly by MPT and Capella management.
With this acquisition – the largest single transaction in MPT's history - the company will be adding to its portfolio seven acute care hospitals in five states, representing more than two million square feet of space and 1,169 hospital beds.
The hospitals include Carolina Pines Regional Medical Center in Hartsville, SC; National Park Medical Center in Hot Springs, AR; St. Mary's Regional Medical Center in Russellville, AR; EASTAR Health System in Muskogee, OK; Southwestern Medical Center in Lawton, OK; Willamette Valley Medical Center in McMinnville, OR; and Capital Medical Center in Olympia, WA.
The transaction, which is expected to close in the second half of this year, will be immediately accretive to MPT's normalized Funds From Operations (FFO) by $0.04 per share in the first year after closing.
"The acquisition of Capella, which in a single stroke accretively increases our portfolio of high quality hospital real estate by almost 20 percent, is simply the next step along our track record of creating strong double digit growth," said Edward K. Aldag, Jr., Chairman, President and CEO of Medical Properties Trust.
For more information: Click here to view the news release.
Photos: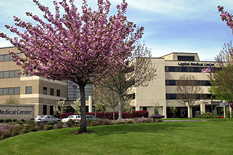 Capital Medical Center
Olympia, WA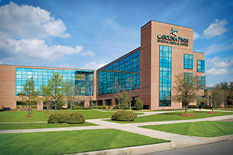 Carolina Pines Regional Medical Center
Hartsville, SC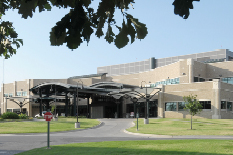 EASTER Health System
Muskogee, OK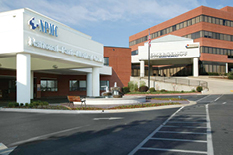 National Park Medical Center
Hot Springs, AR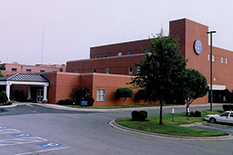 St. Mary's Regional Medical Center
Russellville, AR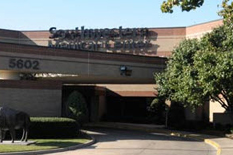 Southwestern Medical Center
Lawton, OK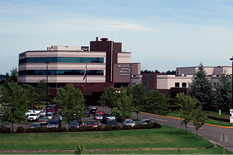 Williamette Valley Medical Center
McMinnville, OR